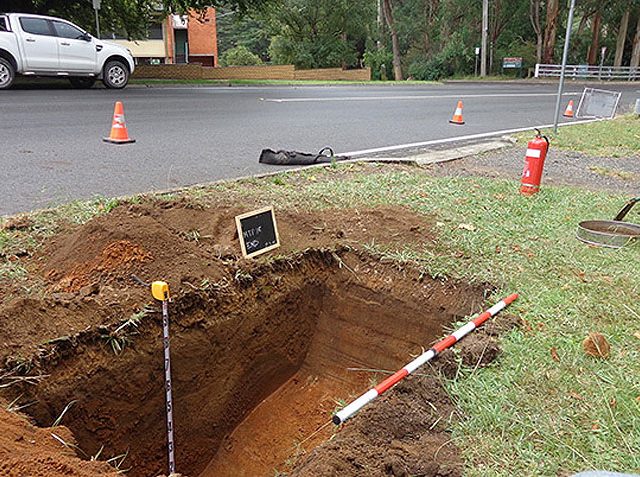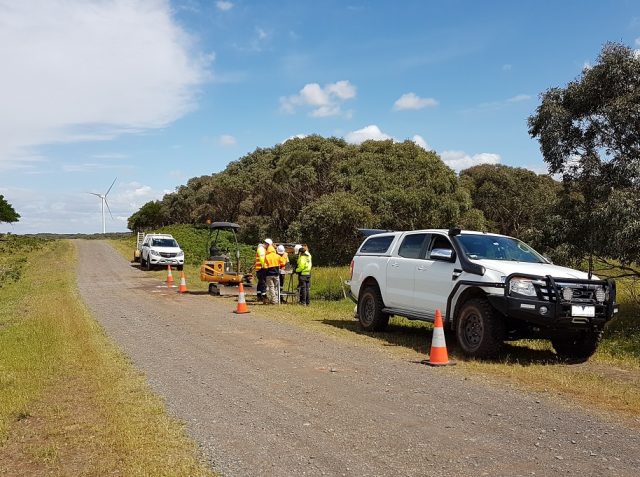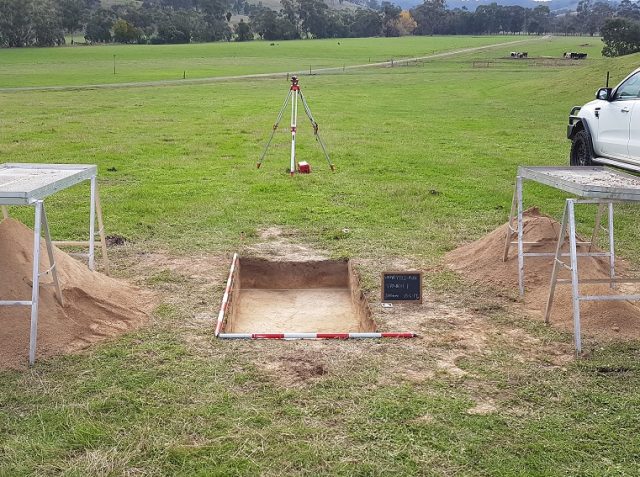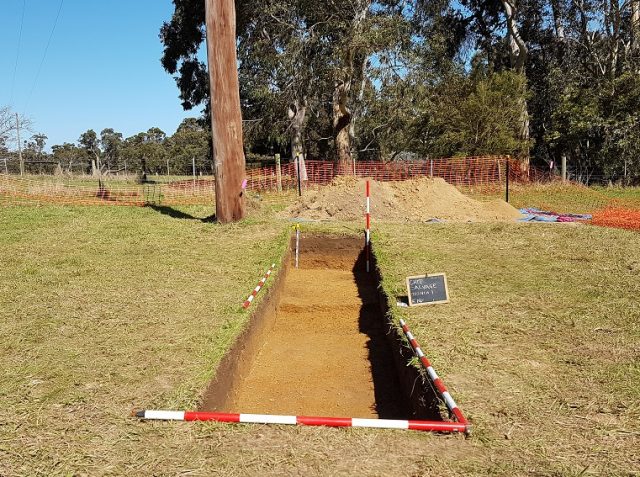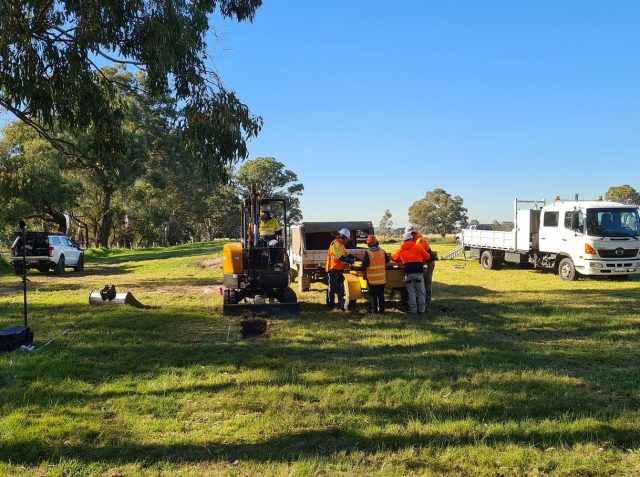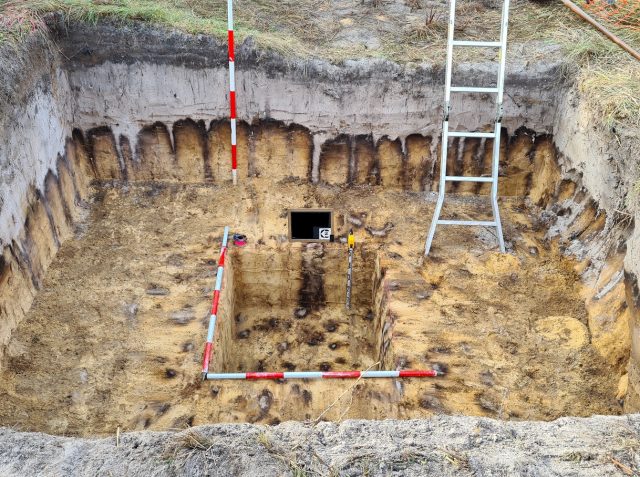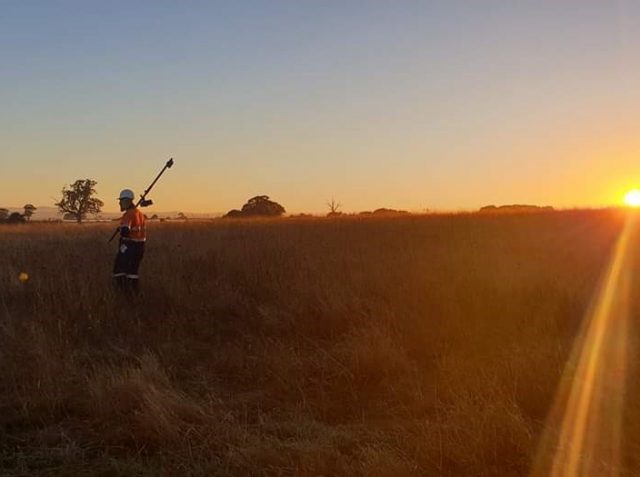 Archaeological Solutions Australia Pty Ltd is an experienced archaeological and cultural heritage management consultancy based in Melbourne, Victoria.
Learn more About Us
Archaeological Solutions Australia is highly experienced in cultural heritage project management. With a background in multi-disciplinary team environments, we take pride in effective client and stakeholder consultation and are experienced in negotiating solutions to complex archaeological problems.
Archaeological Solutions Australia specialises in the preparation and delivery of Cultural Heritage Management Plans (CHMPs) in accordance with the Aboriginal Heritage Act 2006. We develop advanced research design and sampling strategies for all ground survey and excavation programs. Archaeological Solutions Australia is proficient in the analysis and interpretation of Australian archaeological sites, features and remains. Our high standard of work is reflected in the high frequency of first-time approvals of CHMPs by the relevant authorities.
See Our Services & Expertise